​Jennifer de Jiles, "Gigi"​ according to her High Council, is a multidimensional channel, human portal, flower power priestess, light leader, luxury lover, jet setter, and Ina Garten superfan.
She's also a wayshower like her hubby and her chou chou.
Gigi created this Light School as a way to help you step fully into the spiritualista that you are — and truly be the star in your own life.
Daring starlet, it's time shine bright! You are made from stardust. Here we call your power back and claim your everyday magic!
Bippity boppity boo.🪄💕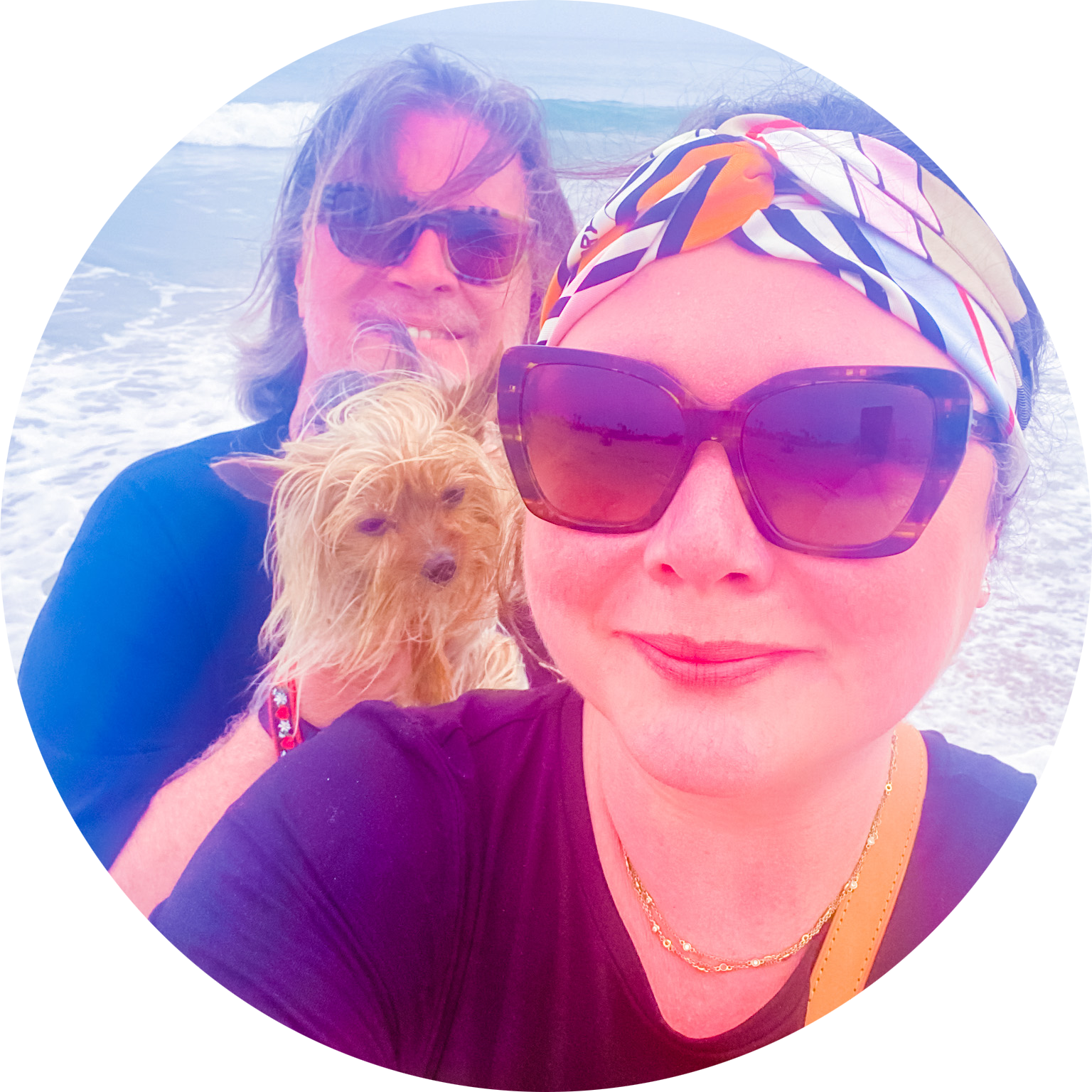 Check your inbox to confirm your subscription